Book an Appointment
Fix an Appointment with Vaastu Consultant
If you require any service of Ask Acharya, You may make an appointment with Sunil Mehtani Vaastu Consultant concerning consultation and discussion or any Vaastu related quarries like the selection of land/plot, layout/design plan, drawings/maps, Vastu for flats, Vastu for Kothi, Vastu shop, Vastu for office, Vastu for the farmhouse, Vastu factory and all other residential, Commercial as well as industrial properties. Meeting with Vaastu Consultant Sunil Mehtani may be held at our office or your place.
Each such meeting shall be a paid task, and the charges shall depend on the accompanying factors :
Pre-construction of Structure:
Location/Place of the meeting spot.
Nature of the Service/ Project
Area of the total plot/land or the built-up area of Building
Post-Construction Vaastu Shastra Remedies
You can further take on-site Vastu tips for an already constructed site like Vastu for a flat, Vastu for Kothi, Vastu for a farmhouse, Vastu for Shops, Vastu for factories, Vastu for office, etc.

Arrange a Site Visit
You can directly manage a site-visit with Mr. Sunil Mehtani (Vastu Consultant) for the discussion on the proposed layout /drawing. You can also take on-site Vastu tips for an already built site like for a flat, Kothi, farmhouse, shops, factories, offices, etc.
To arrange a meeting with Vastu Consultant Sunil Mehtani, please send your message through our "Contact us form," or you may directly call Mr. Sunil Mehtani on 98 1010 5005.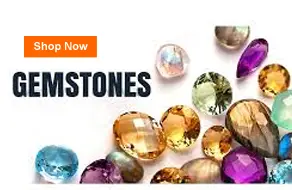 Featured Products
Rs.5100 Rs.11000

(54% off)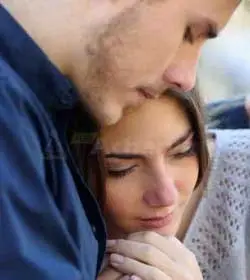 Rs.1650 Rs.2000

(17% off)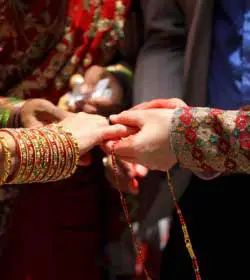 Rs.1100 Rs.1500

(27% off)
Rs.2100 Rs.3100

(32% off)